NEW Properties to the Market
"If you are selling a property, I will simply beat the competition first and foremost in the commission arena, and then sell it for the highest price in the shortest time the market allows. I have a consistent and successful 90 day method."
John Klose, Jr. 414-588-2320
contact@klosere.com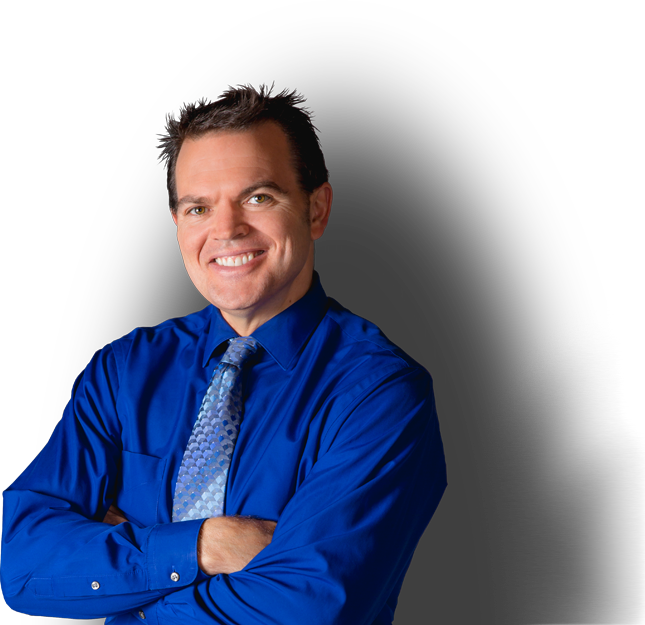 2020 was not the easiest time to look for a home anywhere and was especially difficult in Wauwatosa. John expertly guided us through the process and patiently showed us more than three dozen homes, and helped us land in a fantastic house in a great neighborhood. He then helped get our current home up on the market quickly and had us closed within weeks of moving into the new house. This is the second home I've worked with him buying in Tosa and couldn't recommend him strongly enough.
Michael S
I would like to take this opportunity to recommend John Klose, Jr for any of your real estate needs whether it be sales or search. My wife and I were new to the market and began our real estate search with interest in both duplex and single family opportunities. John patiently showed us every property we were even slightly interested in and educated us along the way. John spent a year showing us properties until we found a single family which was the perfect fit. I found John to be highly trustworthy; instead of rushing to make a sale, he pointed out issues with properties we would have otherwise been interested in. I also found John to be very professional, knowledgeable and personable during the time we spent working with him. John worked diligently to help us purchase the property at our price point and continued to stay actively involved until close. John worked very hard to meet our needs, I am confident he will do the same for you. If you have any further questions about my experience with John, feel free to contact me.
Patrick Carroll Manager - Health Care Consulting Practice at Wipfli LLP Greater Milwaukee Area
It is my pleasure to recommend John Klose, Jr. He is a creative real estate professional who possesses the skills necessary to thrive in any real estate market. He is always quick on his feet, with sensible reactions in all the circumstances I've seen him in. I am confident that he is capable of handling any situation with thoughtfulness and care and I strongly recommend him with no limitations.
John Stearns, CMC, CRMS Senior Mortgage Loan Originator Licensed in WI and IL
At the bottom of the real estate market in 2008 and 2009, John Klose Jr. was able to sell two duplexes for my father and I for top dollar. He was relentless with his follow up and showings. He advised us of the little things to fix to make our properties more desirable. I would not hesitate to use him again.
Ralph Hibbard Apartment Specialist at Orkin Pest Control Greater Milwaukee Area
John was the perfect real estate agent for us. As first time home owners, we needed his expertise, professionalism and protection. Always punctual and high energy, John is honest, and direct and I highly recommend him.
Kelly K
John made himself available with little to no warning. Answered all my questions. Got us a house I thought we had no chance of getting. He always had my best interests in mind and I would recommend him to anyone.
Jason M
Closed on our new home last week, could not have done it without John. He was our buyers agent but had to perform both sides as the homeowners didn't have an agent. He was professional and made sure we hit each deadline. He stayed in touch with us, the seller, title company and even kept my lender in line and moving. He helped us with an inspector and tradesmen when needed. Huge shout out and thanks John.
Robert C